Kobi Omenaka – Your Digital Marketing Specialist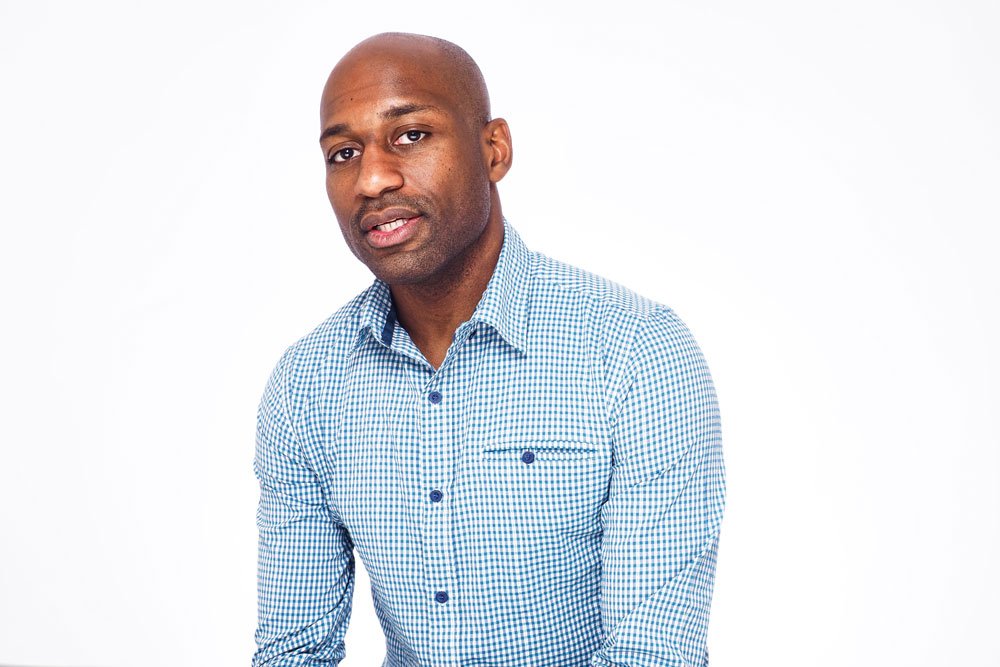 Hi, I'm Kobi, I'm a "Full Stack" Digital Marketing Specialist, Consultant and Teacher. This means that I work across all aspects of the digital marketing spectrum from website design, build and maintenance, search engine optimization (SEO),paid search (Adwords) and email marketing campaigns on a variety of systems such as Hubspot, MailChimp and SharpSpring. I also work on social media marketing working primarily on Facebook Advertising for paid social and Facebook, Twitter and Instagram for organic campaigns.
Before stepping into digital marketing I was working as a chemical engineer for an oil and gas company in Norway when I became increasingly fascinated by digital media. Out of pure interest I enrolled in a second masters degree – an MA in Social Media at the University of Salford, Manchester – which I completed while still working in Norway. By then I was hooked. I made the career leap, set up Kobestarr Digital and haven't looked back. The engineering / geeky side of me hasn't ever left me and I love the data side of marketing that digital marketing can give. The return on investment (ROI) can be easily tracked and measured and campaigns optimised for maximum results.
Social and digital media evolves so quickly and no one knows for certain what the landscape will look like next week let alone 18 months' time. That makes it exciting, dynamic, and – for some businesses – a little scary.
It needn't be! I can help you tap into the rich world of digital content and engage with your customers in an increasingly crowded market.
I have done, and continue to, work with a variety of clients including start-ups, charities, education companies, established SME's and marketing agencies and relish the individuality that each company has. There is no "one size fits all" approach and I'll work with you to tailor the campaigns that best suit you based on your goals, in-house capability and budget.
If you want you work out how you can work with me call me on 07989 746 146 or email kobi@kobestarr.io to find out how.
Kobi