Roberta Lucca of Bossa Studios, WonderLuk and Boldr
Hey guys and welcome to the Episode #002 ever Kobestarr Digital Podcast!
On Episode #002 We talk to Roberta Lucca who is onto her third company! Third! The first two companies Bossa Studios and Wonder Luk are successful and different to each other but still help definer her and her steps into the next Company Boldr.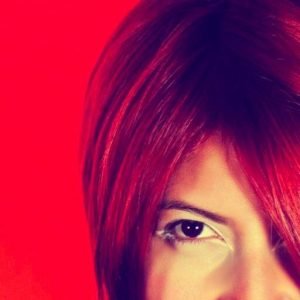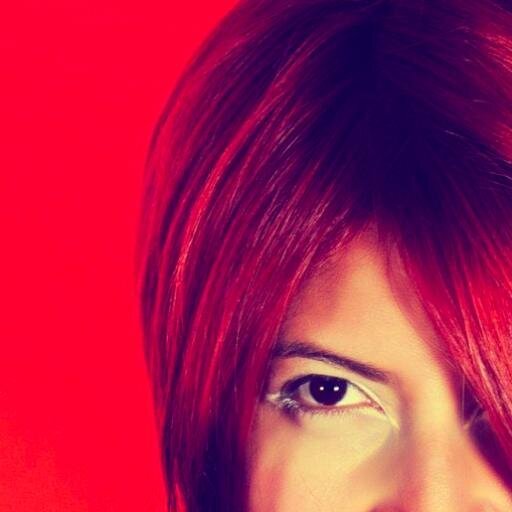 From starting out in Rio In Brazil she studied computer science at university before landing a job at Globo Network, Brazil's largest broadcaster and the worlds second largest commercial broadcaster.
The move to the UK initially initially involved working in two other companies before starting games company Bossa Studios, which won a Bafta with their first Game!
Roberta talks about how being an entrepreneur is her passion and how she is also active in trying to encourage women into tech.
Her third Company Boldr is in the early stages but she is super excited to the word out and get people using it.
If you want to get in touch with her give her some virtual love by following her on twitter @Olicca.
You can listen to the podcast here and now by pressing the big green triangle above or you can head to iTunes (Please subscribe), Stitcher or Acast
If you want to listen to Episode #001 you can do so here by following the link.
See you soon
Kobi
K*