Free Digital Marketing Resources
I have a load of free Digital Marketing Resources for you to play with! You've come to the right place if that's what you're after. The descriptions for each of them are below Just click on any of the images to view or download.
Free Beginners SEO Video Course
Click on the image below to enrol in the Free Search Engine Optimisation Video Course. This is an entry level course designed to get you up to speed with SEO! This is perfect if you know nothing about SEO but want to be able to appear knowledgeable!
Sample SEO Audit
The Bespoke SEO audit is one of my specialities. Do not consider building a new site or updating your existing one without it. Each search engine optimzation audit looks at three parts of your site. The technical, on page  SEO and off-page SEO. At the end i'll highlight a list of recommendation to jumpstart your SEO efforts and get your site onto the first page of Google. Your audit will be completely tailored to you and will be at least 30 pages of goodness.
You probably want an example of the kind of report you'll get? Click the image below to download a real SEO audit that I have completed recently.
Infographics
If a picture tells 1000 words then these infographics must tell a gazillion! I made these to help people decide what social Media platform then should be on. Click on the image to get a larger version
eBooks
Sometimes you still want to read up on things. I have written a few short guides just for that purpose. Click on the images below to download any of the files that grab your fancy.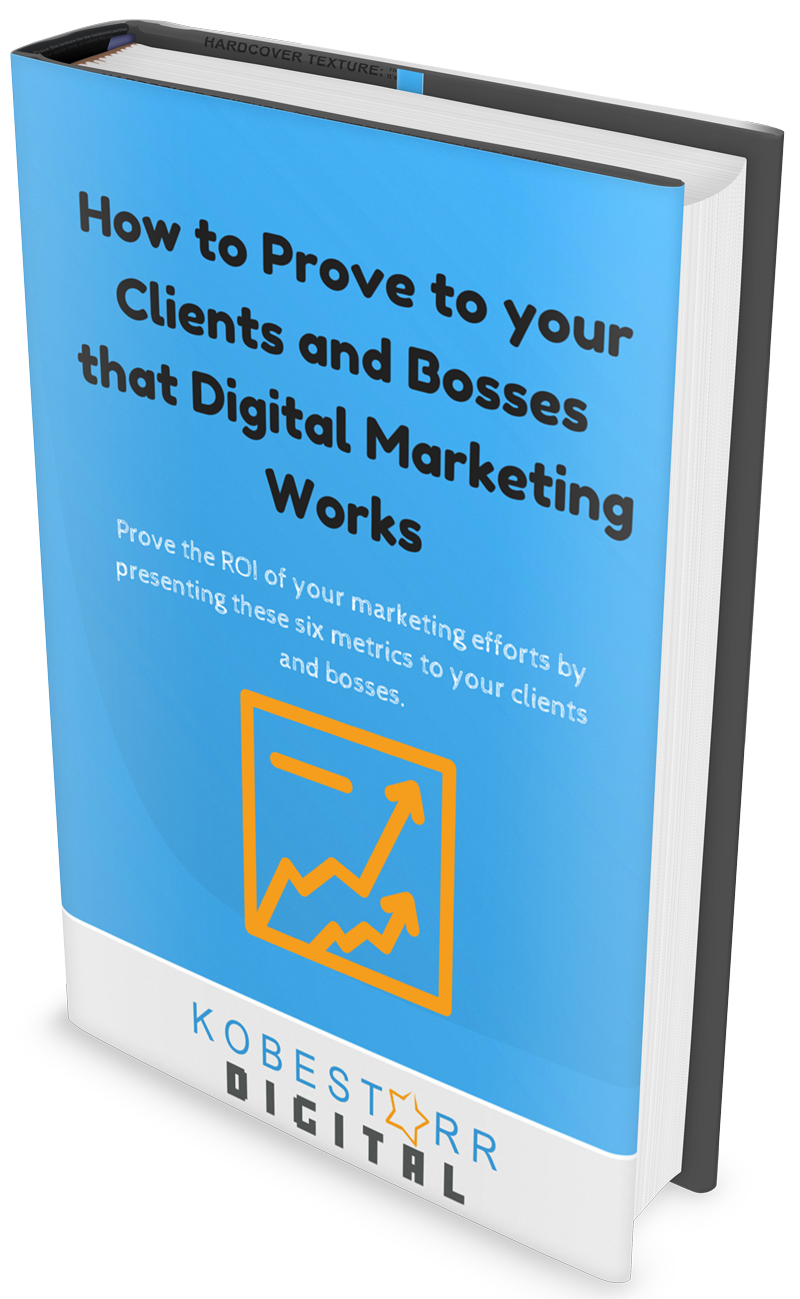 Six ROI Metrics to Prove to your Clients and Bosses that Digital Marketing Works eBook
Do you know which metrics actually matter to your boss?
As marketers, we work tirelessly to move the needle on a sometimes laundry-list of metrics. But with studies that show 73% of executives don't believe that marketing drives demand and revenue, we have to make sure that we can prove the ROI of our marketing efforts.
In this cheat sheet of metrics, we'll share the six metrics that show conclusively that Inbound Marketing does work and it's positive impact on the bottom line.
Social Media Prospecting Workbook
Social media platforms like Twitter and LinkedIn connect millions of people to friends, family and businesses every day. The popularity of platforms like these has flipped the way customers interact with businesses on its head. That's why we've teamed up with our pals at Hubspot to bring you our social media prospecting workbook: How to Use Social Media to Find New Leads.
In this interactive workbook, you'll see how just 20 minutes per week can help catapult your inbound efforts into the ranks of the elite.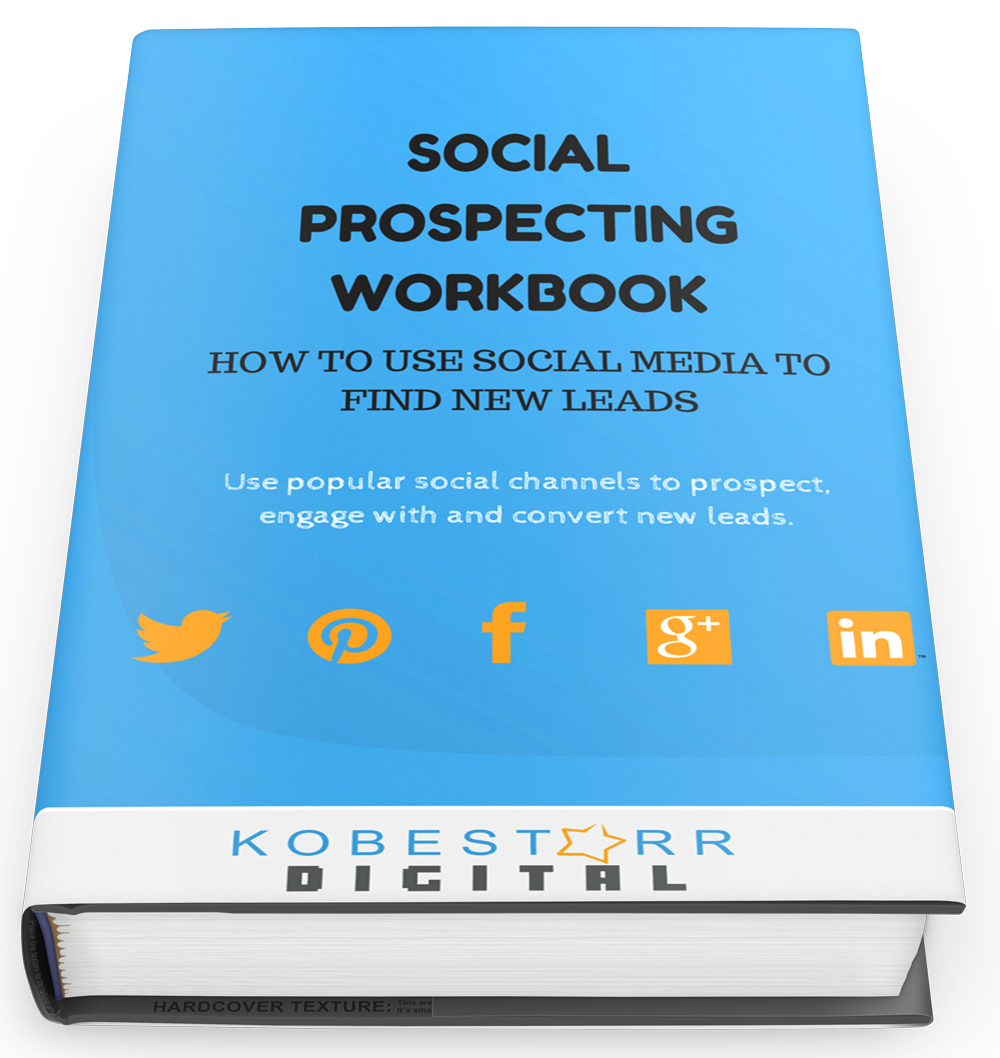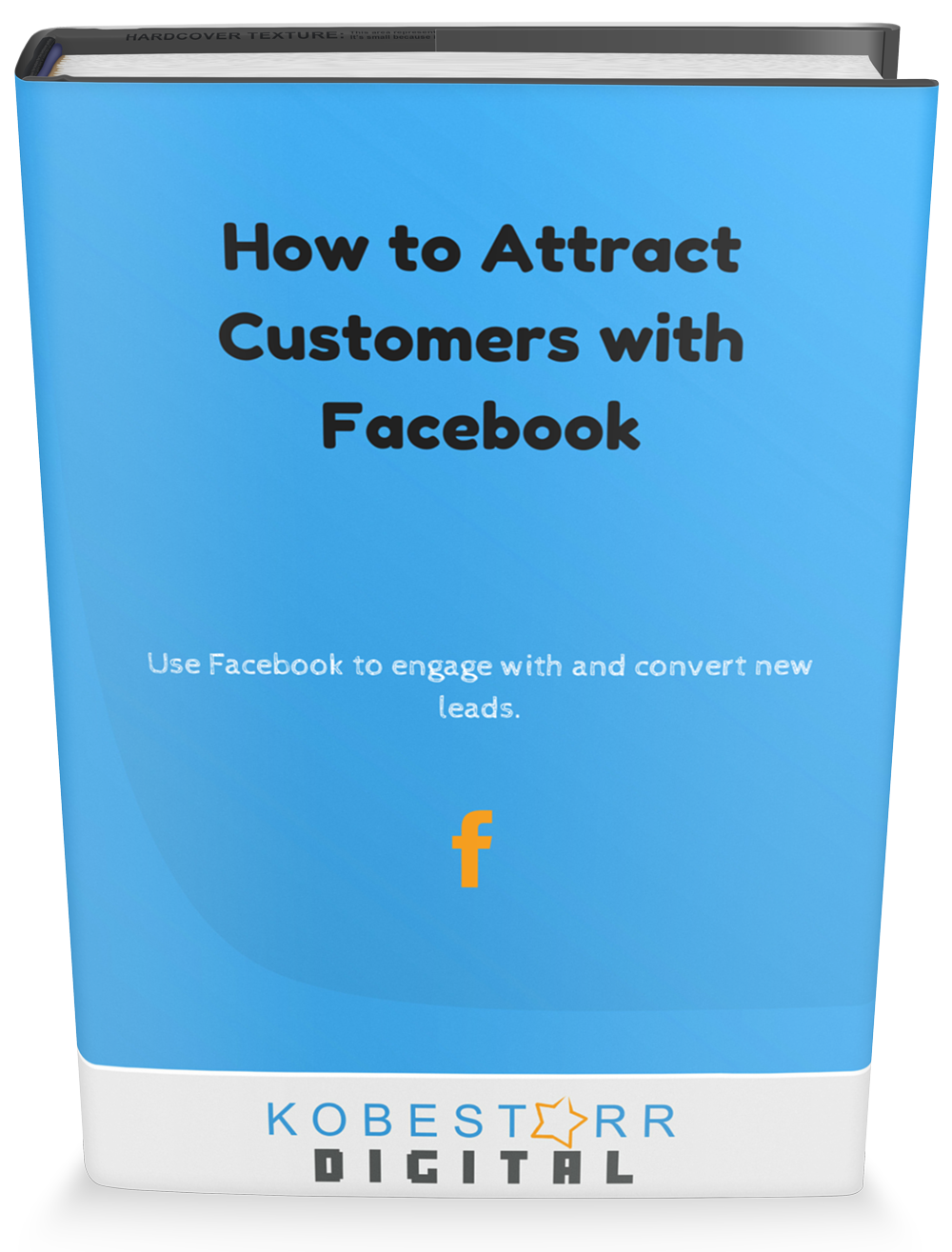 How to Attract Customers with Facebook
Believe it or not, Facebook isn't just for cat photos, news articles and selfies. Businesses like yours can actually generate customers from Facebook – as long as you're using the right approach.
In this guide, you'll learn:
How to determine your Facebook marketing objective
Practical tips for building your Facebook audience
What content to create and share on Facebook to attract customers
How to optimise your Facebook posts to get the most interaction
How to maximise reach and lead generation using Facebook ads