How to Find Business Leads on Social Media
In this interactive workbook, you'll see how just 20 minutes per week can help catapult your digital marketing efforts into the ranks of the elite.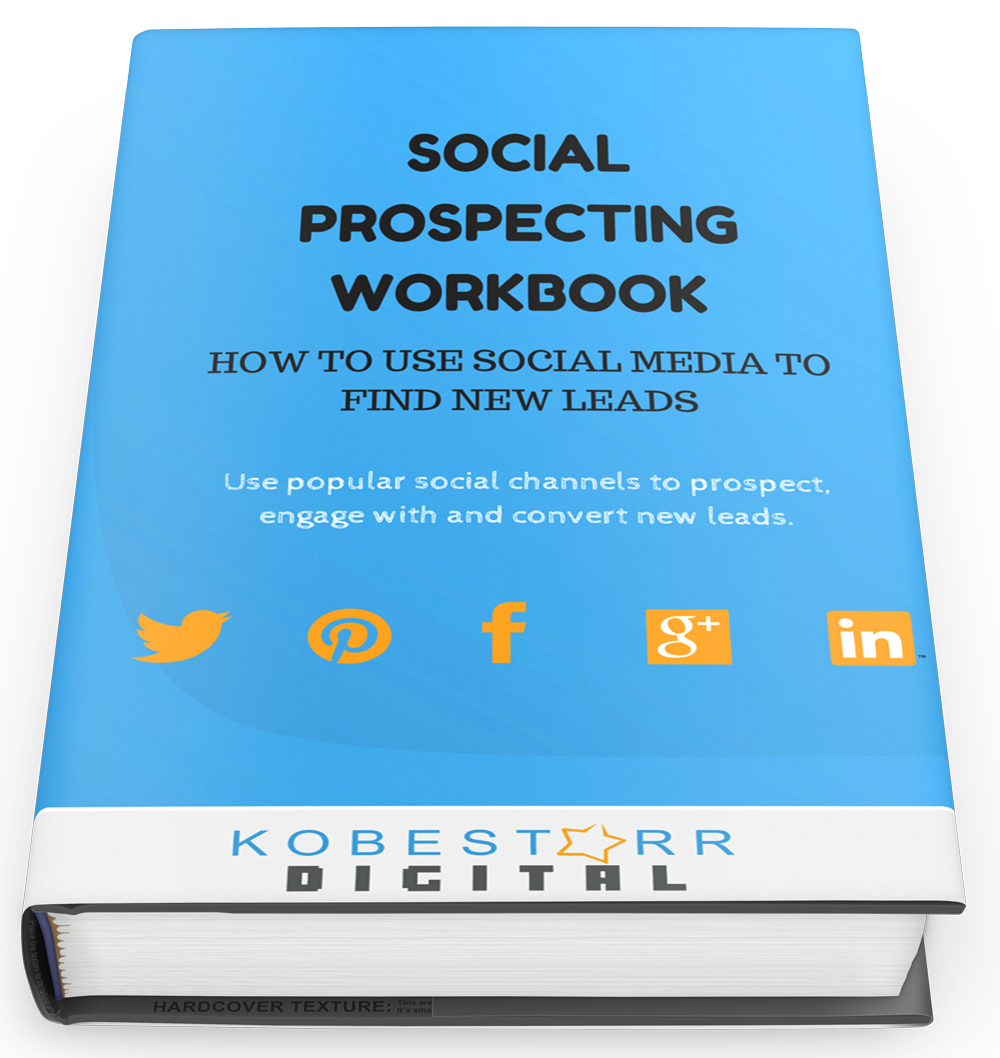 Fill in the simple form below to get your free workbook
Social media platforms like Twitter and LinkedIn connect millions of people to friends, family and businesses every day. The popularity of platforms like these has flipped the way customers interact with businesses on its head. That's why I've worked hard to bring you the social media prospecting workbook: How to Use Social Media to Find New Leads.