Kobi Omenaka – Head of Digital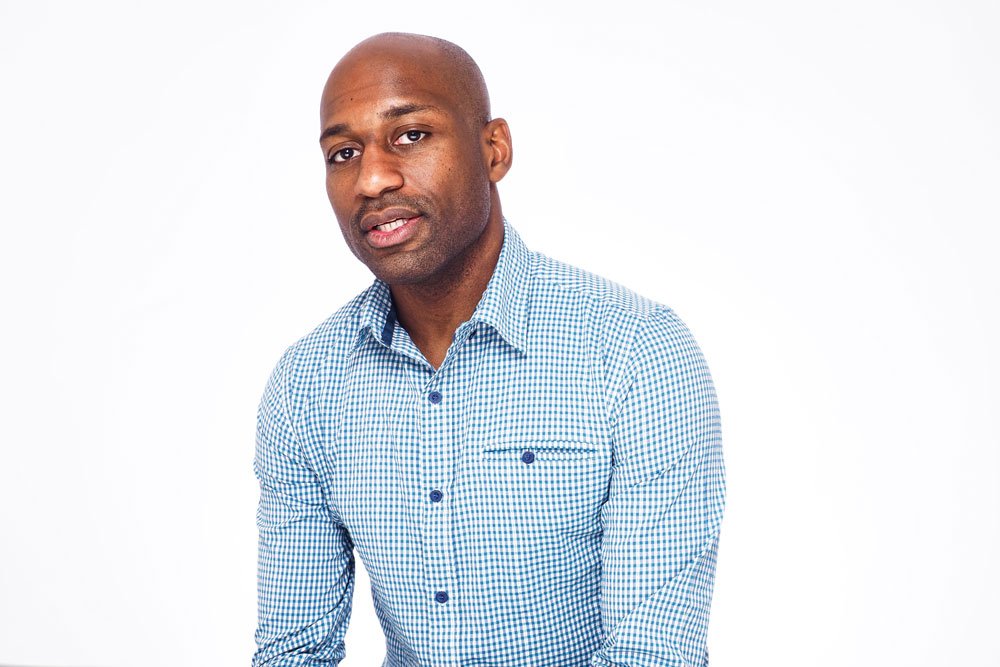 Hi, I'm Kobi. When you call Kobestarr Digital your first conversation will probably be with me.
I was working as a chemical engineer for an oil and gas company in Norway when I became increasingly fascinated by digital media. Out of pure interest I enrolled in a second masters degree – an MA in Social Media at the University of Salford, Manchester – which I completed while still working in Norway. By then I was hooked. I made the career leap, set up Kobestarr Digital and haven't looked back.
Social and digital media are evolving so fast and no one knows what the landscape will look like in 18 months' time. That makes it exciting, dynamic, and – for some businesses – a little scary.
It needn't be! At Kobestarr we can help you tap into the rich world of digital content and engage with your customers in an increasingly crowded market. Call me on 07989 746 146 or email kobi@kobestarr.io to find out how.
Brian Devereux – Business Development Manager
Hi I'm Brian, I have an extensive background in Business and Media.
My career path has lead me to Inbound Marketing having worked with TV Channels to created entertaining content and Recruitment Agencies to help people find the job of their dreams. I was awarded newcomer of the year while working with a leading technology company and this helped fuel my passion for technology, web design and Inbound Marketing.
Inbound Marketing is the key to company growth and we have the expertise to take your company to the next level. We specialise in Website Design, SEO, Social Media Management and Content Creation. We are your White Label Solution.
We love working directly with clients to improve their services and we look forward to working with you.
Email me at brian@kobestarr.io to chat about your options.